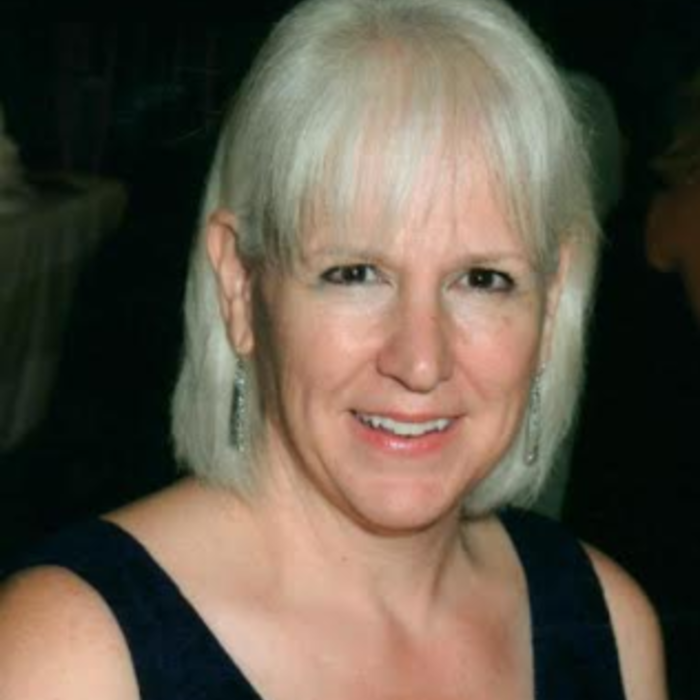 Cindy Stevens, DVM
Dr. Cindy Stevens grew up in the Northern Dallas/Garland area. She later graduated from Texas A&M in 1987 and interned in medicine and surgery at Louisiana State University. She and her daughter, Eva Noel, now live in Richardson, Texas. She has 4 dogs: Hubble, Lil Man, Maisy, and Sessie. Her caring heart is apparent to all.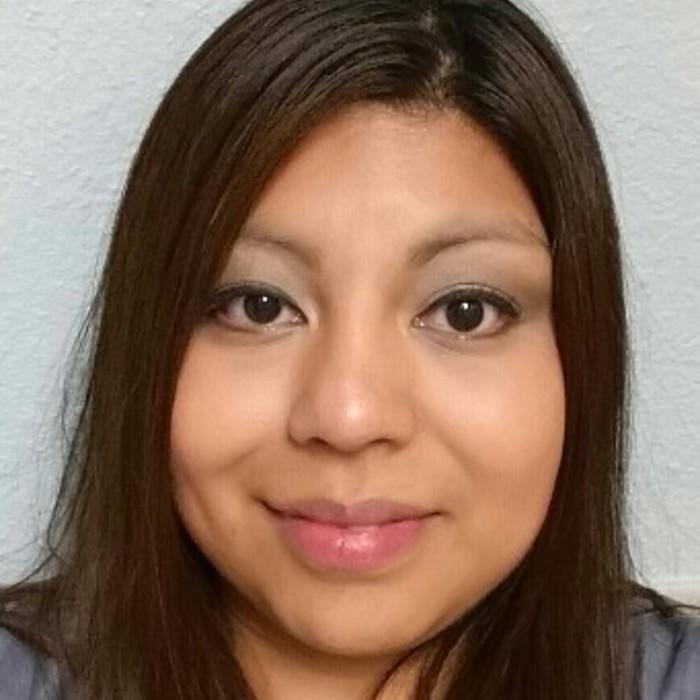 Francis Martinez Office Manager
Francis Martinez, our Office Manager, has been with us since June 2001. She and her husband, John, live in Rowlett with his daughter, Angelina, their daughter Evelyn & twins, Jocelyn & John Patrick.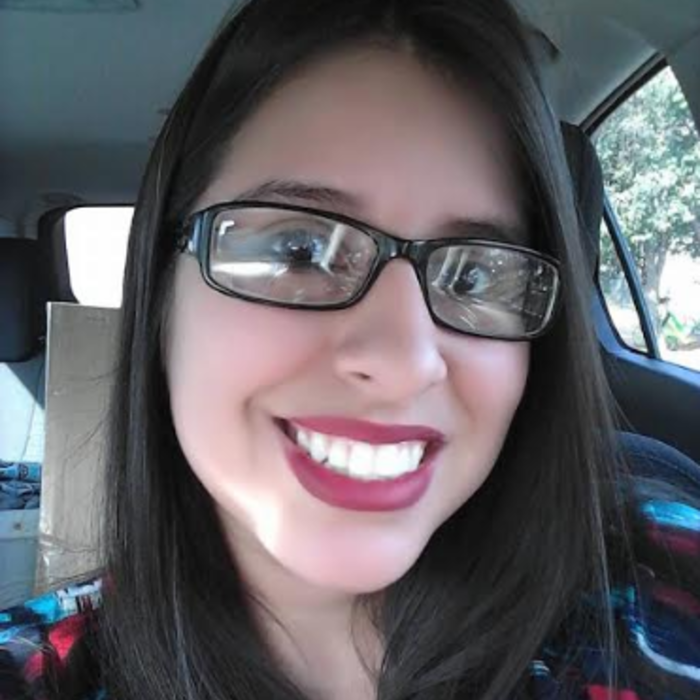 Lynzee Perez-Smith Receptionist
Lynzee has been with the practice since November 9th, 2015. She is coming from the City of Plano Animal Services. She has 2 crazy furball kitties named Blazer & Ko-Ko. She welcomes all furbabies into her heart.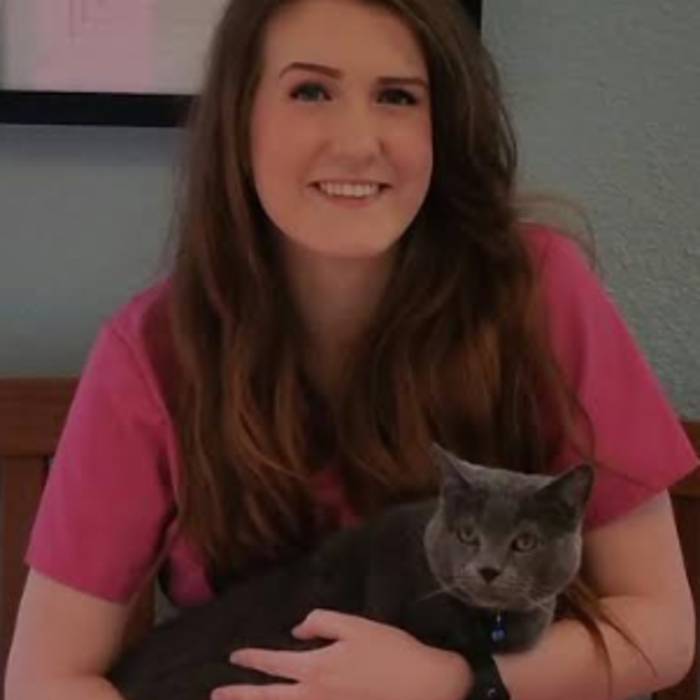 Ashton Mathews Technician
Ashton has been with the practice since May 4, 2015. She has a Miniature Schnauzer, Alonzo, at home as well as a feline friend. Remi was rescued and brought to "The Vet" at a young age where he lived for a year until he found his forever home with Ashton.
Marsha Newman Technician
Marsha first started working with Dr. Stevens May 2001 through January 2008. She left to help her father run his Pool Cleaning Service. She returned October 2016. Marsha has been married since 2001. She has 2 daughters, Terra & Taylor. She resides in Wylie.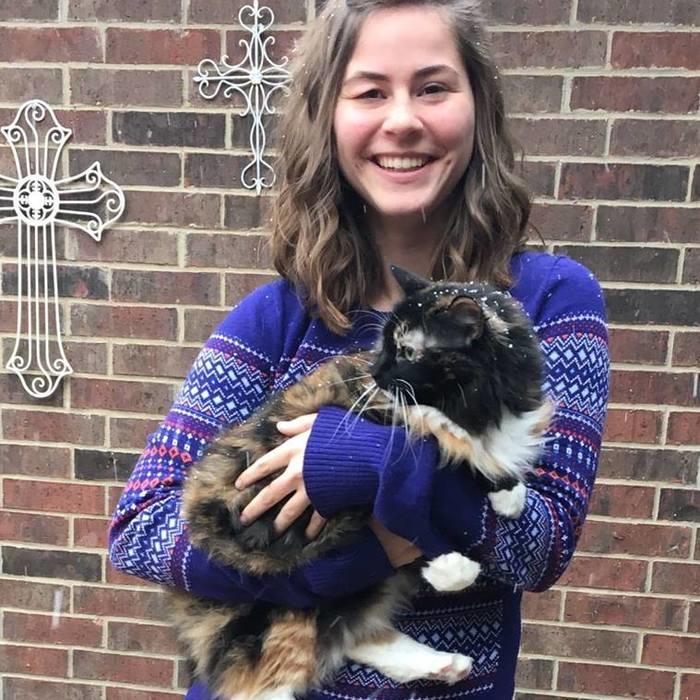 Hope Jensen Technician
Hope has been with the practice since May 2013. She attends the University of Texas at Dallas with a major in pre-veterinary studies. She lives in Garland with her two dogs, Pippin and Murphy, and her cat Zoey.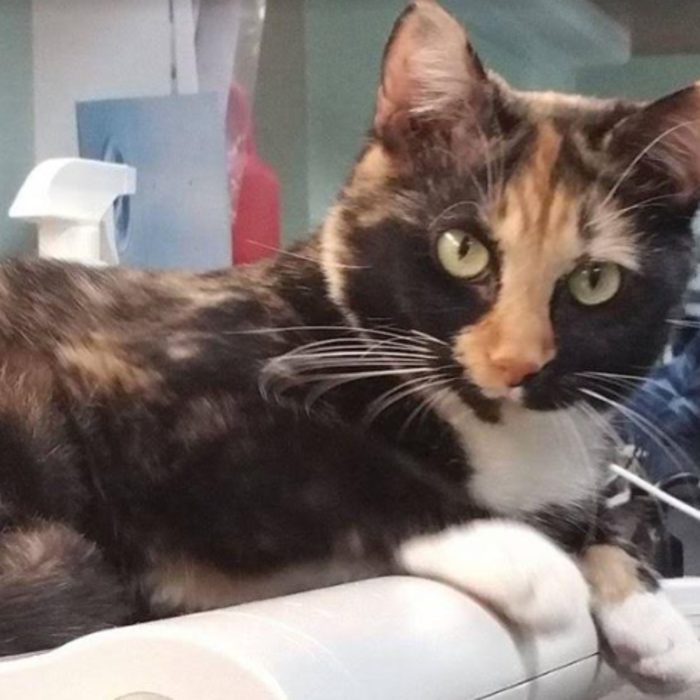 Peg
Peg has been with us since November 2016.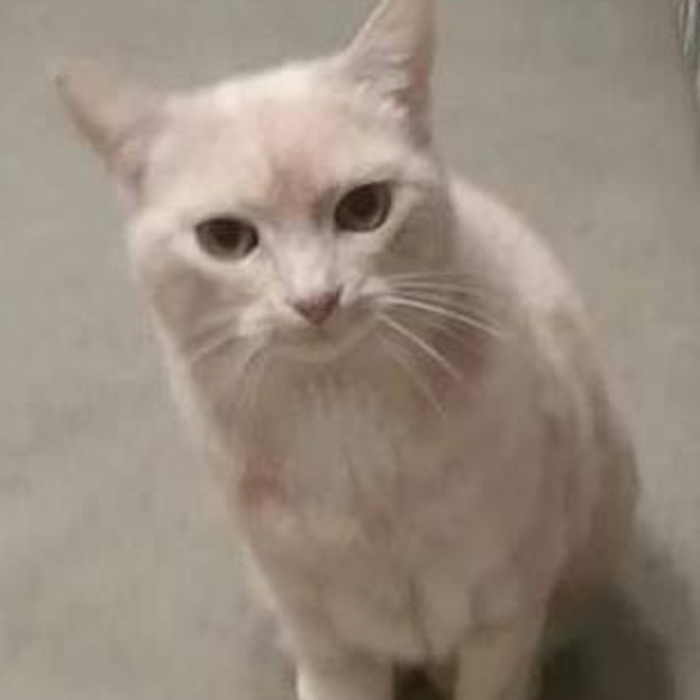 Mila
Mila has been with us since May 2016.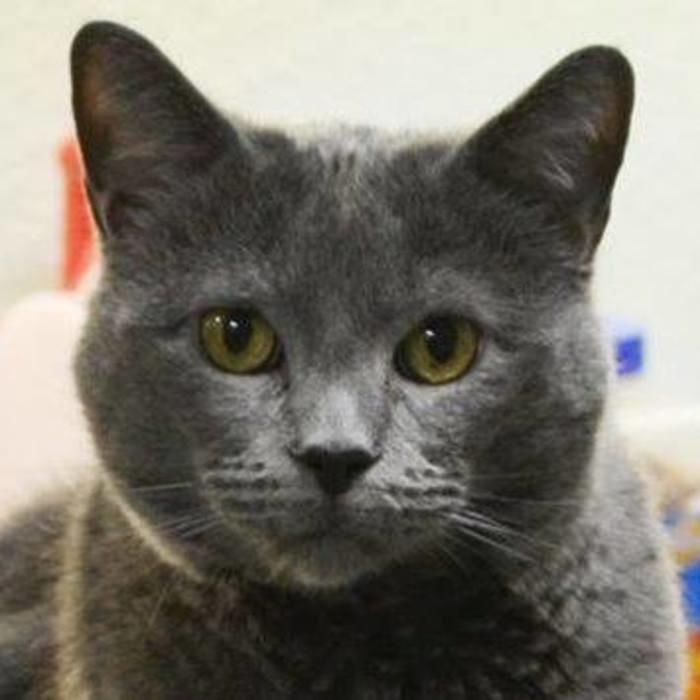 Icarus
Icarus has been with us since July 2004.